European School Sport Federation
European School Sport Federation (ESSF) was founded in March 2020 with the aim of providing primary school students with the opportunity to compete at the international level. As a young organization, it is based on all the values of International School Sport Federation (ISF).
The Federation primary activity is sports competitions, but also deals with other special projects with a goal of popularization of school sports among European youth.
The president of ESSF is Zeljko Tanaskovic, who is a former Serbian volleyball player, winner of numerous medals at World, European and Olympic games. Today, he is a prominent sports worker who has practically dedicated his life to the development of school sport.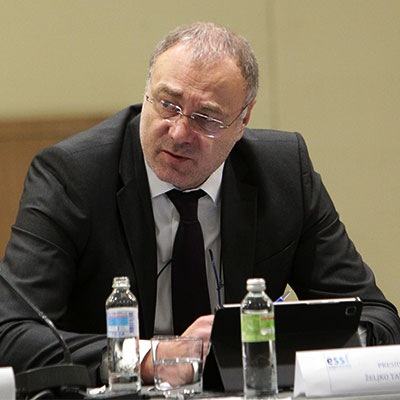 Željko Tanasković – SERBIA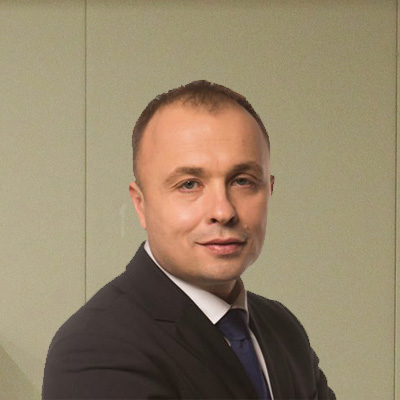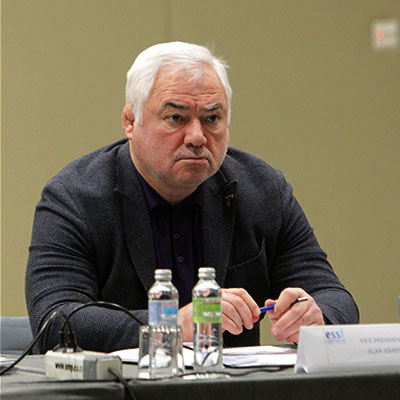 Alan Abaev – RUSSIA
(on suspension)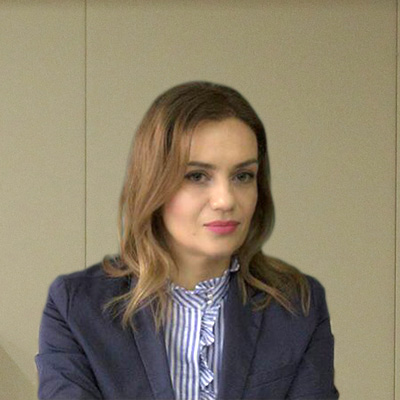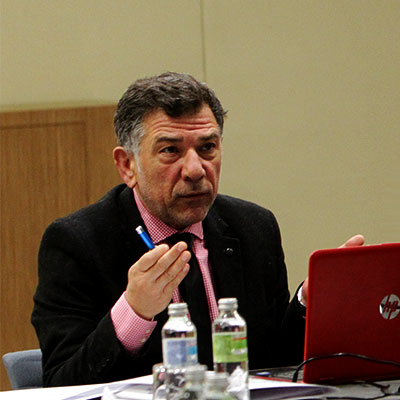 Stelios Daskalakis- GREECE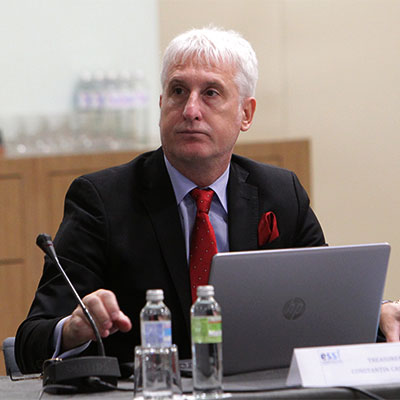 Constantin Caliman – ROMANIA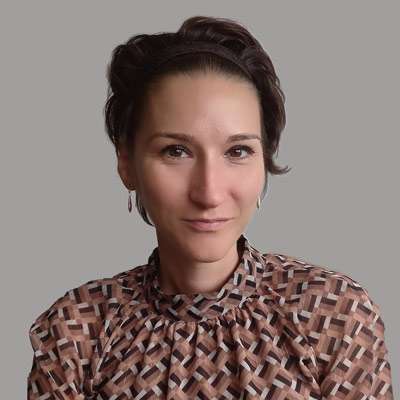 Gorica Bilak Maconja – REPUBLIC OF SRPSKA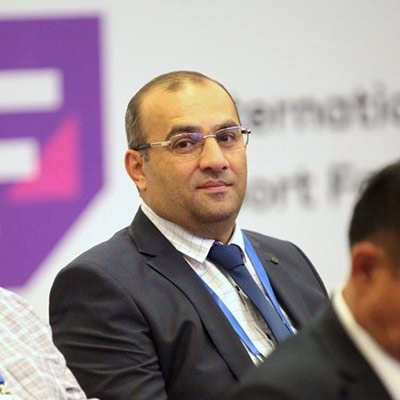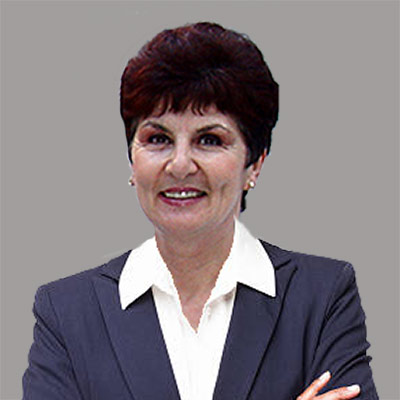 Julia Boyanova Yordanova
BULGARIA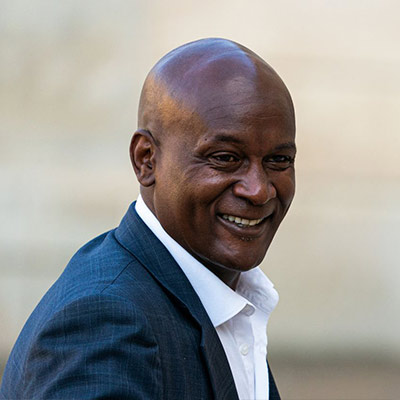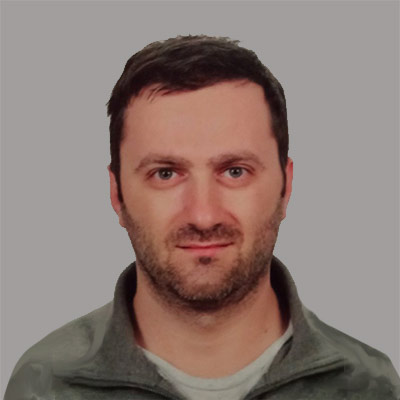 Hristov Gligor
NORTH MACEDONIA